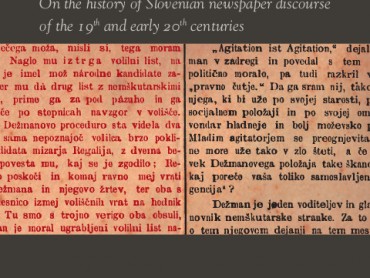 "The story of the emergence of Slovenian newspapers in the broad sense is at the same the story of the emergence of the creation of Slovenian nationalism."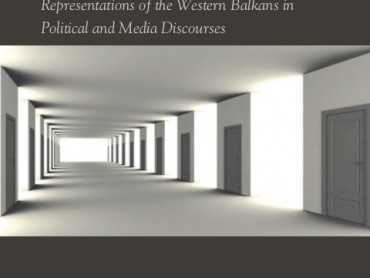 "Striving for EU membership is a prerequisite for the economic development of aspiring countries and their climb up the European hierarchy."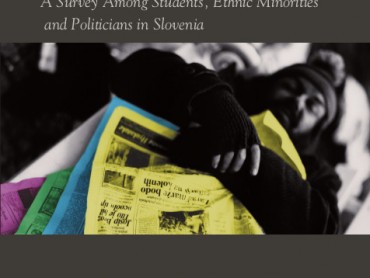 "Is the emergence of the so-called citizen journalism, made possible by digital technology, actually increasing the power and influence of citizens in relation to media and other power centres?"
"Post-socialist nostalgia, an unexpected phenomenon that has surprised practically everyone who has experienced the transition period in former socialist countries."