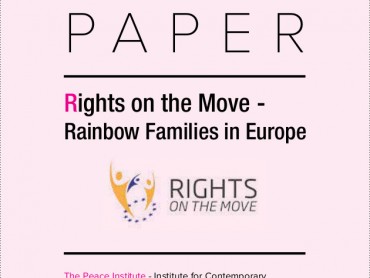 The White Paper, a document in five languages, contains an overview of all relevant fields of the EU law important for free movement of rainbow families.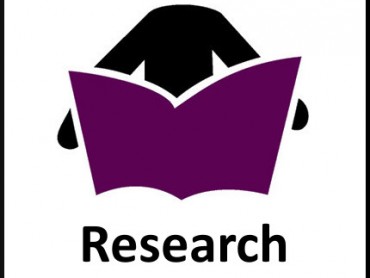 Field study carried out in the framework of the European Roma Rights Centre in Budapest.
The development of asylum policies in Eastern Europe and their adaptation to the EU.