Human and digital rights organizations in 7 EU Countries Warn about Unlawful Online Advertising Methods of Dating Apps
Human and digital rights organizations in 7 EU Countries Warn about Unlawful Online Advertising Methods of Dating Apps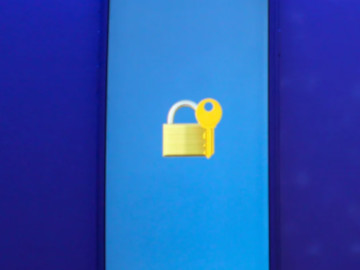 04 March 2020, Berlin – Following the invitation of Civil Liberties Union for Europe (Liberties), ten human and digital rights organizations, Liberties members in seven EU countries, asked their local Data Protection Authorities (DPAs), to investigate the GDPR violations Grindr, Tinder, and OkCupid are invested in.  The countries joining the campaign include Croatia, Germany, Italy, Hungary, Slovenia, Spain and Sweden.
Certain dating and period tracking mobile applications are found to collect sensitive information including a user's exact location, sexual orientation, religious and political beliefs, and other personal data, which they then transmit personal data to numerous third-party companies in the advertising technology ecosystem.
"Ordinary mobile users have no meaningful way to protect themselves or the society from the consequences of data exploitation and massive commercial surveillance. These consequences can be very serious – from putting people to physical danger to undermining freedom of expression in our societies. It is time for national enforcement authorities to ensure that the Adtech industry changes its ways and starts respecting the GDPR", said Orsolya Reich, senior privacy officer at Liberties.
The initiative is based on the report "Out of Control", by the Norwegian Consumer Council (NCC) and their research partner, digital rights organization NOYB in Austria.
More about campaign.
Liberties led a similar outreach in 14 EU countries in June '19 – against Google and IAB  breaching GDPR by using the real-time bidding advertising method. For more information, please see the #StopSpyingOnUs campaign page.
For more details about the campaign, please contact:
Orsolya Reich
Privacy Advocacy Officer– Liberties
o.reich@liberties.eu
For additional inquiries about Liberties, please contact:
Vanja Prokic
Head of Communications – Liberties
v.prokic@liberties.eu