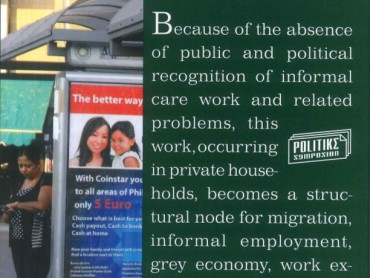 In this collection of papers authors from different European regions critically examine policy responses of different local, national or supranational, governmental or civil society, collective or individual policy actors...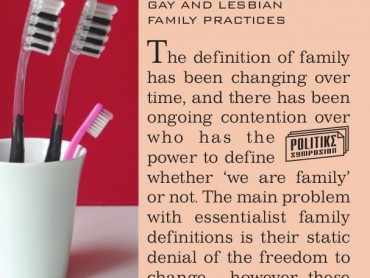 The book is about specific frameworks within or without which family practices of gays and lesbians can be lived and interpreted in different countries.
In this collection of papers various authors explore current trends of labour market stratification in relation to migration and integration policies in European societies.
In these essays, a series of authors get to grips with the multiple facets of "nano-media."