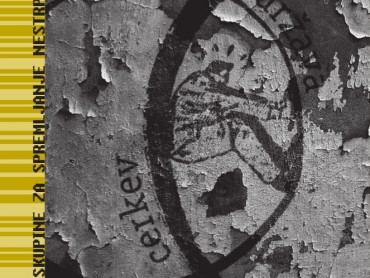 Analysis of the freedom and equality of religious and nonreligious choices in Slovenia.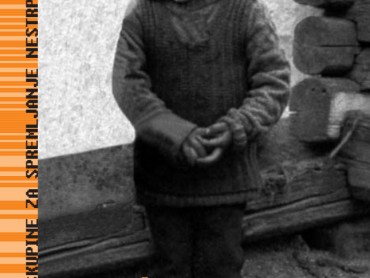 Analysis of the various forms of intolerance in the Slovenian society.
In third Intolerance Monitor Report we treat the issue of intolerance in Slovene public discourse

The second issue of the Intolerance Report offers further analysis of the manifestations of intolerance in Slovenia and in the wider environment.

The subject of our analysis are exclusivist discourses in all their aspects.