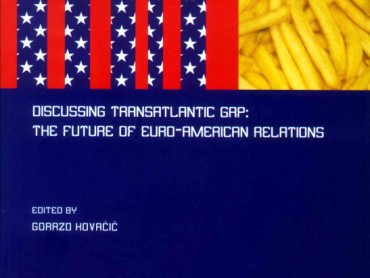 The aim of the book is to present various productive contributions to understanding the present transatlantic situation.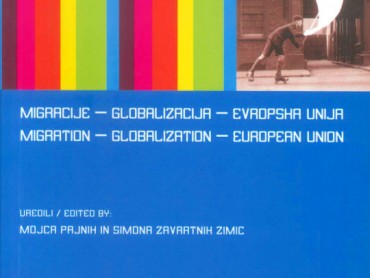 Mobility is one of the fundamental features of modern times characterized primarily by the processes of economic, political, social and cultural globalization.
The work deals with the formal equality of EU countries in the past, at present and at eventual (ie almost certain) enlargement.
The authors look into the changes that will result from Slovenia's accession to the EU and from alignment with EU legislation.

The author explores what the introduction of euro means for Slovene companies.