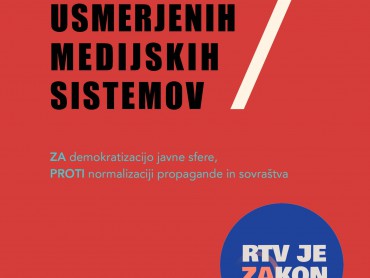 A detailed presentation of how propaganda-oriented media systems work and why it is necessary to oppose them is presented in the following analysis.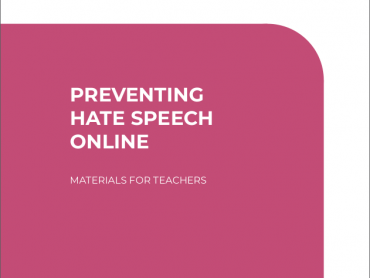 This publication is developed with the idea to support secondary school teachers and school staff to better understand the phenomenon of hate speech and hate speech online, to become...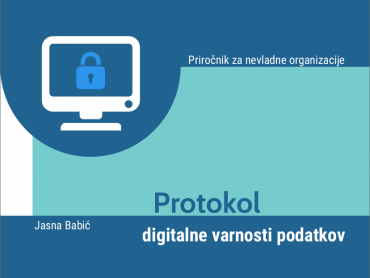 The purpose of the handbook is to strengthen digital security and communication security at the organizational level of non-governmental organizations,
The handbook offers practical knowledge and the use of communication tools for work in the field of everyday communication with different publics.