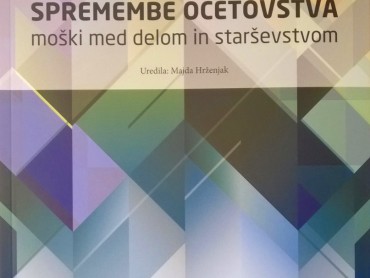 The monograph tackles problematic relations between the labour market and fatherhood.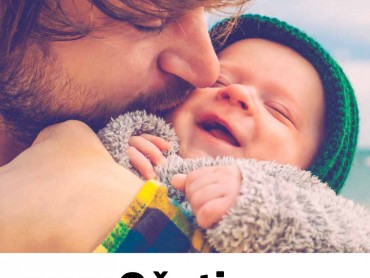 The collection of 24 stories of men in Slovenia and Norway sharing dilemmas, conflicts, thoughts and feelings on their role of fathers.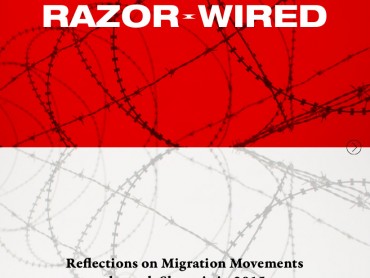 The goal is to present facts, explain changes in state policies and procedures used to "process" the refugees, and to analyse state, media and the general public's responses.
Public service values in media and journalism are endangered and therefore need to be monitored and protected.