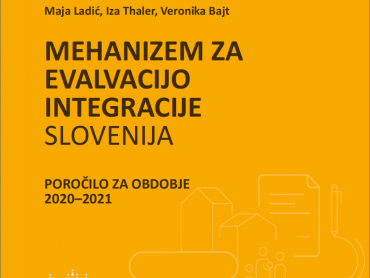 The third and final research carried out in the NIEM project covers the time period between 1 January 2020 and 31 March 2021.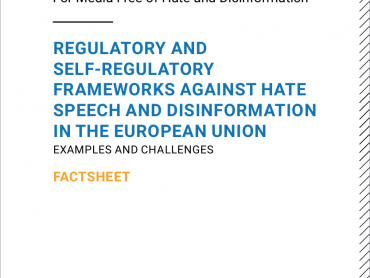 Eight publications have been published.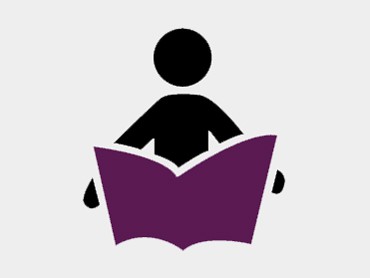 Researchers working on the international research project Political and Media Populism: "Refugee Crisis" in Slovenia and Austria (POPMED) who analyze populism at the intersection of migration studies published a...
As part of the project Defending watchdog role of civil society and journalists in Slovenia, which is implemented with the support of the Civitates program of the European Foundations...