ARVID advocacy meetings
ARVID advocacy meetings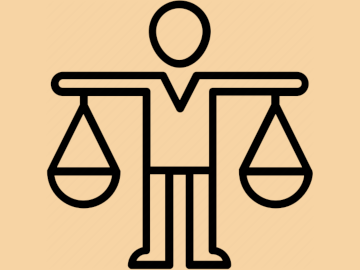 In the framework of the project " Advancing Access to Rights under Victims' Directive for Persons with Disabilities", six advocacy meetings were held with stakeholders in September, in addition to the four round tables held in May. At the advocacy meetings we presented the results of empirical research through interviews with people with disabilities who are victims of crime and focus groups with civil society organisations representing the interests and rights of people with disabilities or providing support to victims of crime. The aim of the meetings was also to discuss the recommendations that were made on the basis of the research results.
Six advocacy meetings were held with representatives of the Police and the Police Academy, the Ministry of Justice, the Bar Association, the Human Rights Ombudsman, NGOs that represent and support persons with disabilities, and the National Council of Disabled People's Organisations of Slovenia (NSIOS).
The relevant results of the advocacy activities will be included in the project's recommendations after further discussion at the project's final conference.
In addition to the meetings in Slovenia, advocacy activities in Croatia were similarly designed and implemented by the Croatian Law Centre, the project coordinator.