Humanitarian initiative: We collected toys and education materials for refugee children transiting through Albania
Humanitarian initiative: We collected toys and education materials for refugee children transiting through Albania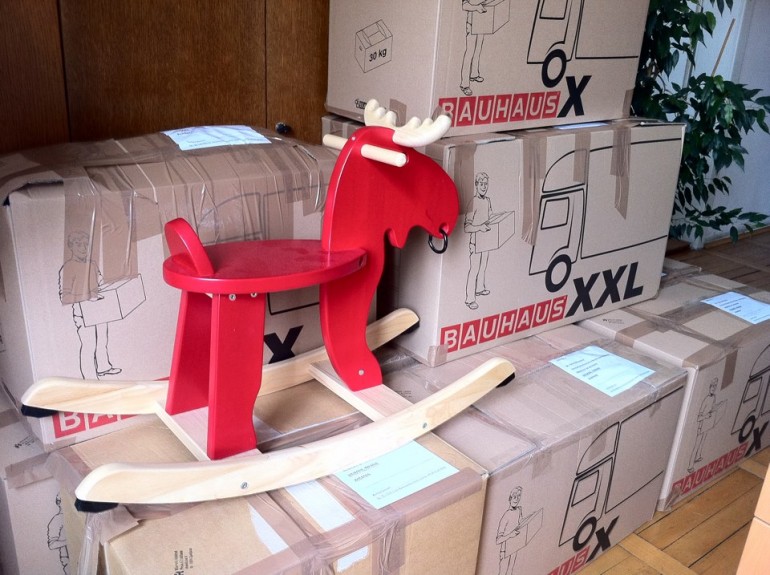 In April 2015, director of the Peace Institute Neža Kogovšek Šalamon visited the centre for foreigners in Karrec, Albania as part of the needs assessment project on protection-sensitive migration management.
Albania is dealing with increased groups of people mostly from Syria and Afghanistan, but also from other regions, travelling through its territory. The needs of the country with GDP that mostly consists of remittances of Albanian emigrants, are very high. There is a great need of supplies of medicine, food, clothing and other means of basic subsistence. Although Albania is providing for these needs, there are often no resources left for other items that are equally important, such as toys and education materials for migrant children. The children may be detained in the aliens centre together with their families for as long as one year, without any possibility of interaction with everyday things such as teddy bears, puzzles or colored pencils, which encourage their development. We could demand that the detention centre be closed along with 300 other detention centres in Europe, however, in the meantime the children would still be detained in the same conditions.
In order to alleviate the hardship of living deprived of their liberty we decided to organize a humanitarian action and collect toys to be sent to Albania. Six large boxes of toys have been collected and on 27 July 2015 they were handed over to the General Directorate for Border and Migration, to officials and EU consultants who Neža Kogovšek met personally in Albania in May.