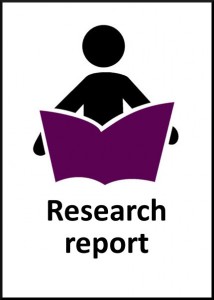 Minority Media in Hungary and Slovenia: A Comparative Assessment
The paper is divided in three main parts. The first provides an overview of minority groups in terms of size, geographical and socio-economic situation. It also briefly examines the nature of minority-majority relations in both countries. The second part of the paper presents print and broadcast minority media and the main elements of the legal and institutional framework they operate in. The third part is devoted to the mechanisms of minority media funding.
Research paper prepaired for the Peace Institute Fellowship program 2002.