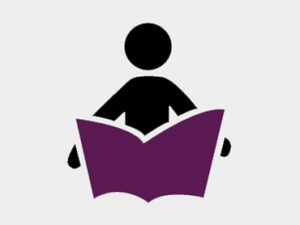 Strengthening judicial cooperation in the implementation of the Regulation on Inheritance in Croatia and Slovenia
After conducting empirical research in Croatia and Slovenia, the "Final report on the conducted research on the application of the Inheritance Regulation in Croatia and Slovenia" was prepared by Slađana Aras Kramar, Marko Turk and Katarina Vučko.
In the report, the authors present the research method and, in the second part, the results of the research, which follow the structure of the Inheritance Regulation. The regulatory presentation of the Regulation is complemented by the jurisprudence of the Court of Justice of the European Union and quotes from participating legal practitioners about their experience in certain areas of application of the Regulation.
In the first phase of the research, in May and June 2019, interviews were conducted in which fifteen Croatian and fifteen Slovenian legal practitioners (judges, notaries and lawyers) participated.
In the second phase of the research in July and September 2019, three focus groups with judges, lawyers and notaries and one joint focus group were organized in each of the participating countries.
The main purpose of the empirical research is to examine the state of implementation of the Inheritance Regulation in Croatia and Slovenia, to analyze and discuss open issues, to formulate guidelines for easier consistent implementation and to prepare recommendations for possible future changes in its application in practice, both in both countries and at EU level.