The conference on Sexual Harassment and Sexual Violence in Education
The conference on Sexual Harassment and Sexual Violence in Education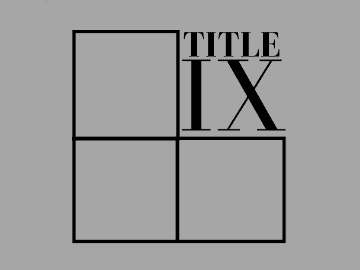 On January 30, 2021, Dr. Vlasta Jalušič participated in the plenary session of the international conference on Sexual Harassment and Sexual Violence in Education at the University of California, Berkeley (Berkeley Center for Comparative Equality and Anti-discrimination Law).

Vlasta Jalušič presented the topic Developing Bystander Approach to Sexual Harrasment in Schools (based on the project Developing bystander responses to  sexual harassment among young people), in which partners from four EU countries developed, tested and evaluated  training programmes and manuals for secondary school  students and teachers, which are now available in three European languages.
More information about the project and training program and manuals.
Vlasta Jalušič's article (in Slovene language) Sexual Harassment in Schools: Lessons, Potential and Limitations of the 'Active Bystander' Approach was published in the journal School field in 2019 and is available here.