25 journalists honoured with the 2017 EU Investigative Journalism Awards
25 journalists honoured with the 2017 EU Investigative Journalism Awards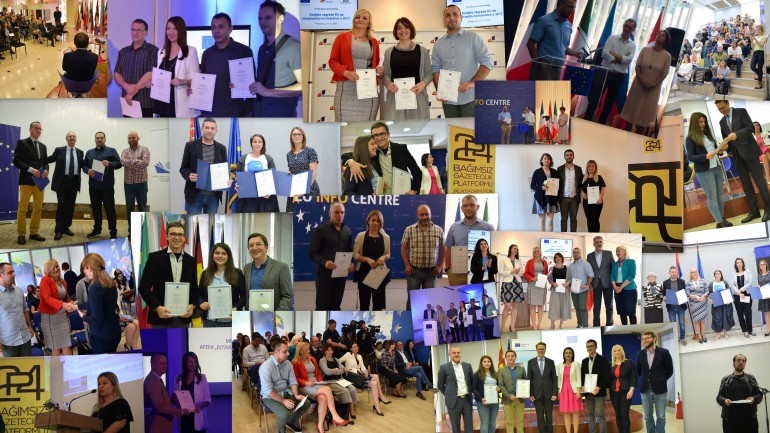 The 2017 regional scheme of EU awards for investigative journalism in Western Balkans and Turkey rewarding the best investigative stories published in 2016 is brought to an end, thus concluding the three-year award scheme established by the European Commission following the EU Enlargement strategy to monitor the reform processes and to keep the historical momentum towards the EU accession.
Altogether 237 nominations for stories published in 2016 were considered in seven participating countries (Albania, Bosnia and Herzegovina, Kosovo, Macedonia, Montenegro, Serbia and Turkey). Out of those, 25 journalists were awarded for their investigative work on 21 stories. In comparison with the previous year when teams of journalists were authors of number of the winning stories, this time most of the stories were authored by individual journalists.
This year, the awarded stories covered a wide range of societal issues, namely connected to corruption and abuse of power in local and state institutions including the coverage of attempted state capture by the underground and misuse of power by political party officials, but also procurement and subsidies controversy, irregularities in energetics business, tax fraud, environmental disasters and abuse of children. Some stories have resulted in further investigations, legislative changes or reconstituting processes in the communities, while others merely disclosed information that was previously hidden from the public eye, thus encouraging journalist colleagues to take on investigative journalism.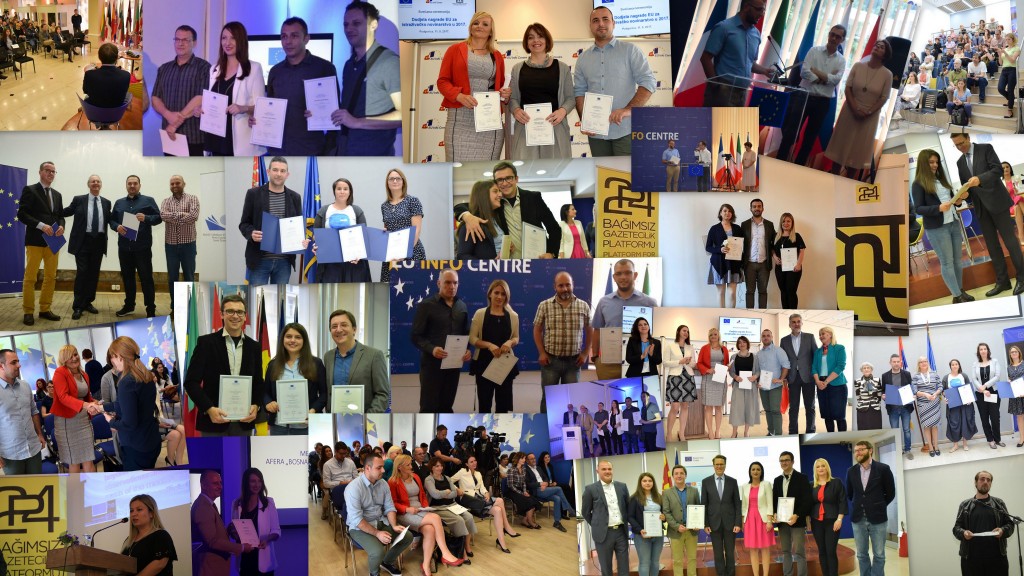 Amongst the media with extraordinary achievements regarding the number of the 2017 winning stories are Žurnal online magazine (Bosnia and Herzegovina), Alsat-M TV channel (Macedonia) and Vijesti daily newspaper (Montenegro) that have each published 2 award-winning stories, as well as the Balkan Investigative Reporting Network (BIRN) whose journalists have worked on three of the prized stories (in Albania, Macedonia and Serbia).
Independent juries in each of seven beneficiary countries awarded the top prizes as follows:
http://mediaobservatory.net/news-and-events/25-journalists-honoured-2017-eu-investigative-journalism-awards