Analyses of the international project Political and Media Populism: "Refugee Crisis" in Slovenia and Austria from the (dis)comfort of the living room
Analyses of the international project Political and Media Populism: "Refugee Crisis" in Slovenia and Austria from the (dis)comfort of the living room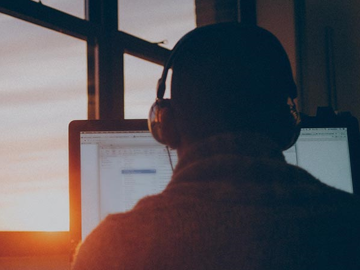 Marko Ribać, assistant researcher of the Peace Institute and the collaborator on the international research project titled Political and Media Populism: "Refugee Crisis" in Slovenia and Austria, recently participated in an international conference organized by the European Consortium for Political Research (ECPR). The 14th General Conference of the European Consortium, scheduled to take place in Innsbruck, Austria, from 24th to 28th August, has moved online due to the Covid-19 pandemic, and was successfully carried out by the conference organizers using the Zoom application.
In an article entitled "Not if but how many? Populisms across social fields: a study of responses to the 'refugee crisis' in Slovenia" Marko presented various socio-political effects of populism in the local space to an audience gathered in front of computer screens and scattered throughout the Europe. At the same time, dr. Birgit Sauer, a colleague from the University of Vienna, who participated in a panel entitled Feminist Governmentality: Old and New Issues presented her paper entitled "Affective Governmentality, Gender and the Rise of the Authoritarian Populist Right".
It is worth mentioning that the European Conference on Politics and Gender, organized by the ECPR next year, will take place between 7th and 9th July 2021 in Ljubljana.