Call for applications for a doctoral researcher
Call for applications for a doctoral researcher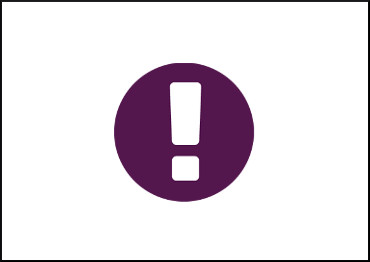 The Peace Institute, Metelkova 6, Ljubljana, Slovenia, calls for applications for a doctoral researcher (a full time PhD research position of a young research fellow in Ljubljana). Further information regarding the application and the conditions of enrolment are accessible HERE.
The position is related to the »Digital Citizenship« project and other projects under the supervision of the mentor assist prof. dr. Mojca Pajnik. Responsibilities of the researcher include research and study, field work and organizational work, and preparation of the PhD thesis, in relation to the project.
The deadline for applications is 19th April 2014.