Conference "Populist Shifts, Rise of Extreme Right and 'Othering' in Europe: Challenges and Anti-discrimination Strategies"
Conference "Populist Shifts, Rise of Extreme Right and 'Othering' in Europe: Challenges and Anti-discrimination Strategies"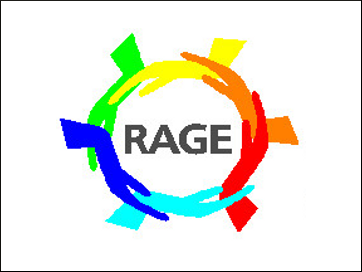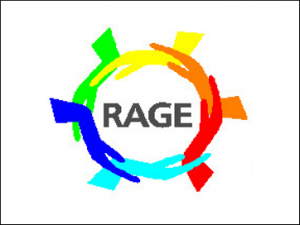 As a conclusion of project RAGE, Hate Speech and Populist Othering in Europe through the Racism, Age, Gender Looking Glass the Peace Institute, together with project coordinator The College of Social Science of University of Leicester and six European universities organized an International Conference in Brussels, March 2, 2015.
The aim was to examine the rise of the far and extreme right and 'populist' political discourse and its effect on those 'othered' by such discourse, particularly in the context of economic austerity and dwindling opportunities for young people.
The key themes that were punctuated are:
European trends and dynamics, hate speech and messages encouraging racism, xenophobia, intolerance and homophobia in the political communication of European movements and parties
Media as platforms of mobilisation of populist parties and groups
Gender roles in extremist discourses
Strategies adopted for promotion of anti-other beliefs and spread of hate speech
Democratic forces and 'antibodies' opposing populism and 'othering'.
The conference was attended by the PI researchers, partners to the RAGE project, Mojca Pajnik, Roman Kuhar and Iztok Šori. Mojca Pajnik, the PI senior researcher presented results of the project, focusing on the analysis of populist strategies and discourses of political parties and movements in Slovenian context.
Participating guest, researcher and activist Renata Šribar talked at the roundtable on 'anti-bodies' to the far right, discussing feminists' uprising prospects or how to act when political left becomes socio-culturally right-oriented. Marko Milosavljević from the Faculty of Social Sciences at the University of Ljubljana took part at the round table on policies focusing to discuss issues of hate speech, dangerous speech and discrimination in political culture and communication.
Partners:
University of Leicester, Great Britain, Univesity of Aalborg, Denmark, University of Helsinki, Finland, University of Florence, Italy, New Bulgarian University, Bulgaria, University of Paris 8, France, University of Vienna, Austria
Funders:
European Commission, Fundamental rights and citizenship, 2013-2015