Gender Differentiation in Media Industries
Conference

14 June 2018 – 15 June 2018 | Faculty of social sciences, Ljubljana
The Peace Institute, in cooperation with the Faculty of Social Sciences, organizes an international conference Gender Differentiation and Media Industries, which will take place at the faculty, in Ljubljana on June 14-15.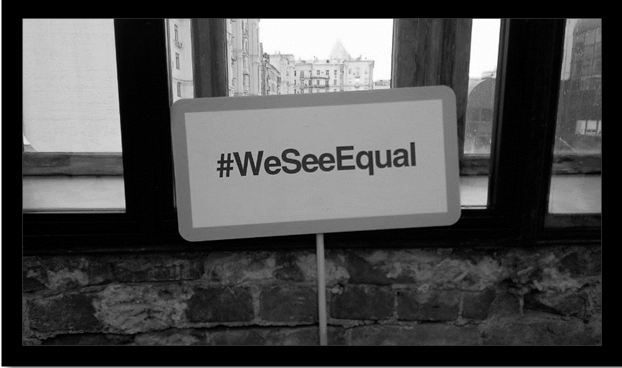 The conference addresses the processes of "engendering the media", at the crossroads of media policy, production, representation and consumption. In the approaches to the analysis of gender inequality in the media, the conference focuses on the analysis of structures and practices, which helps to understand not only what are the problems (pay gaps, lower presence of women in management structures, fewer opportunities for promotion in the workplace, under-representation of women as news subjects etc.) but what are the causes for the reproduction of inequality. The conference is part of the basic research project funded by the Slovenian Research Agency.
On June 14 the conference will take place at the faculty's main hall, and on June 15 in lecture rooms 19 and 21.
Presence at the conference should be confirmed by email to mojca.frelih@mirovni-institut.si no later than Monday, June 11.
---
Conference program | More information
---