Media Trust in the Western Balkans: Together Apart
Media Trust in the Western Balkans: Together Apart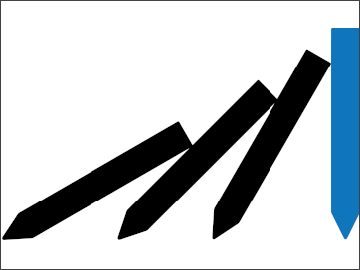 Within the Resilience project, implemented in the countries of the Western Balkans and Turkey, we have developed a series of three research activities to better understand the range, political economy, operational modalities and content of hate and propaganda media and communication in these countries. Our goal has also been to examine the level of trust in the media and citizens' perception of media freedom and the media's role in spreading hate and propaganda.
First, in spring 2020, we analyzed how media systems in these seven countries (Albania, Bosnia and Herzegovina, Kosovo, Montenegro, North Macedonia, Serbia and Turkey) integrate hate and propaganda media models, what kind of ownership and funding patterns make them possible and what the examples of such media and communication are. The next research, in autumn 2020, examined the content of hate narratives in media and communication in the same countries, focusing particularly on hate narratives targeting migrants, political opposition and journalists. In both studies, we also checked whether there is a legal or institutional framework developed and used to challenge, expose, restrict and counter hate and propaganda media operations and content.
In the third research in the Resilience series, conducted in early 2021, we carried out an opinion poll on trust in the media and discussed the results in focus group discussions and interviews with media professionals and media experts. The opinion poll was realized in cooperation with Ipsos Strategic Marketing. The third research study covered the Western Balkan countries: Albania, Bosnia and Herzegovina, Kosovo, Montenegro, North Macedonia and Serbia. Turkey was not included in the third stage of the research.
We tackled the gender dimension in all three research activities; in the opinion poll specifically, we examined how citizens perceive attacks on women journalists.
Download the publications with the research findings on media trust in the Western Balkans here:
Individual national research publications: