Study on sustainability of professional journalism in media business environment in the Western Balkans
Media | Project duration: 1/6/2019 - 30/9/2019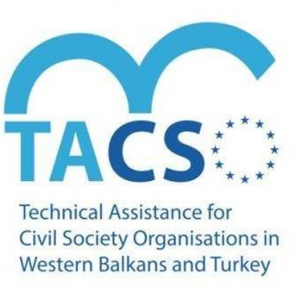 The study, developed for the TACSO 3 project to serve the needs of the European Commission, aims at providing the assessment of the media landscape in six Western Balkan countries from an economic perspective. It particularly focuses on the position and needs of independent media in these countries (Albania, Bosnia and Herzegovina, Kosovo, Montenegro, North Macedonia and Serbia). The study includes analysis of the media markets, overview of major independent media outlets in each IPA beneficiary, a mapping of ownership structures and related issues influencing a competitive media business environment, analysis of funding and revenue aspects, and an assessment of the current advertising market. Particular focus is on  assessment of implications of the donor financing for economic and financial sustainability of independent media production. The study also aims at overview of audiences and ability of independent media to adapt to global changes in media consumption. The study presents the needs of independent media outlets to achieve sustainability. It also aims at analyzing how these needs are being responded to through the financial and other support mechanisms of the European Commission (regional and local programs) and other donor and commercial sources of funding.
Members of the research team: Sanela Hodžić (regional researcher and country researcher for Bosnia and Herzegovinan), Ilda Londo (Albania), Jeton Mehmeti (Kosovo), Danijela Vukčević (Montenegro),  Vesna Nikodinoska and Slavčo Milenkovski (North Makedonija), and Vladimir Kostić (Serbia).
Partners:
Contractor for the Study: TACSO 3 – EU Technical Assistance to Civil Society Organisations in Western Balkans and Turkey. The TACSO 3 consortium led by GDSI, Ireland.
Funders:
European Union, DG NEAR, IPA programme.