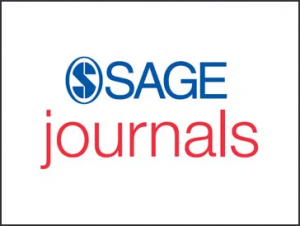 Engendering media work: Institutionalizing the norms of entrepreneurial subjectivity
In an article in the journal Journalism, Mojca Pajnik and Majda Hrženjak analyze that the media do respond to the changed conditions of media production. The authors analyze that the media respond to the changed conditions of media production, such as hypercommercialization, digitalization and feminization, by precarization of journalism as an economical business model legitimized by the state through tax regulation and deregulation of the labor market. Using the concepts of greedy organizations and entrepreneurial subjectivity in the case of analysis of television production in Slovenia (TV SLO, POP TV in Planet TV), they show that the fear of deteriorating social and economic situation puts pressure on journalists to normalize the demands of greedy organizations and self-regulate and self-discipline into the subjectivity of hyperproductivity, multitasking, flexibility and constant availability for work. They show that neoliberal markets exacerbate masculinized patterns of work cultures, and problematize the myth of gender equality and gender neutrality in the precarization of work in journalism. Despite the feminization of journalism in the media industry, it is not recognized that the hyper-production orientation excludes social reproduction from the sphere of paid work and makes it private and individualized, while reducing female journalists to a position of adapting to masculinized work patterns.
Link to the article.