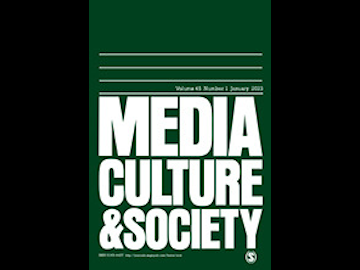 The article aims to contribute to the ongoing discussions on authoritarian populism and the media, from the lens of the political economy of ownership.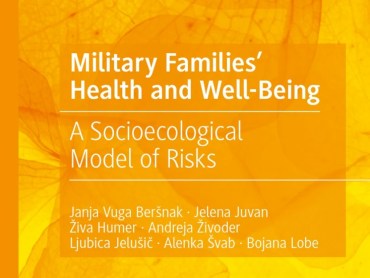 The book Military provides insight into Slovenian military families. The book is authored by a multidisciplinary team of resdearchers: Živa Humer (Peace Institute) and Janja Vuga Beršnak, Jelena Juvan,...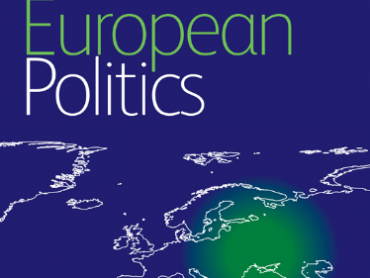 In this article the authors look at how people's relations to the media shape their anti-establishment, people-centrist and exclusionist populist worldviews.
In the last issue of the journal 'Dve domovini/Two Homelands', Neža Kogovšek Šalamon compares the key normative approaches to responses to the 2015–2016 "refugee crisis" in Slovenia and Austria.