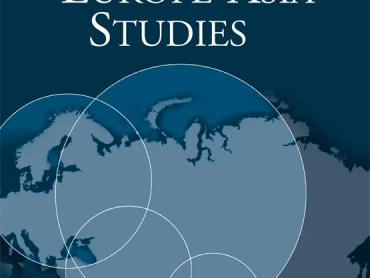 In the article the authors Mojca Pajnik and Emanuela Fabijan analyse how politicians in Slovenia responded to migration during and after the 'refugee crisis' (2015–2019).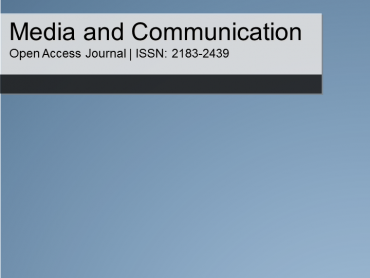 This study focuses on debates on 10 Facebook pages of Austrian and Slovenian mass media during the so-called "refugee crisis" of 2015–2016.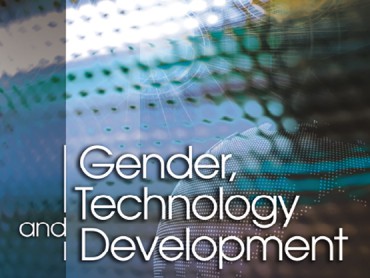 Taking the example of online media reporting on same-sex partnerships in Slovenia, the authors analyze how power relations are reinforced when one type of media discourse fails to acknowledge...
The monograph brings to the Slovenian academic space some newer research and artistic approaches to the sensory experience of modern urban landscapes,