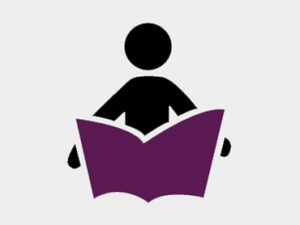 Research on media disseminating disinformation, propaganda and hate speech in the Western Balkans and Turkey
The Peace Institute is the coordinator of the research component in the regional project Resilience: Civil Society for Media Free of Hate and Disinformation. In September 2020 the first research within the project was completed, which identified concrete types and examples of media and communication practices that spread hatred, propaganda and disinformation in seven countries: Albania, Bosnia and Herzegovina, Kosovo, Montenegro, Northern Macedonia, Serbia and Turkey.
The aim of the research is to provide to the competent state institutions, non-governmental organizations, media community and citizens in the target countries a better insight into the typical political and economic basis and other characteristic elements of media outlets and communication practices that systematically spread hate speech, disinformation and propaganda. The aim is also to provide a credible analysis that will inform further activities of NGOs connected in the SEENPM regional network and other project partner organisations for actions that strengthen society's capacity to respond to such phenomena.
At the end of September we issued seven national research reports in electronic form in both language versions – English and national languages. Electronic publications are available on the website of the SEENPM regional network, which is also the coordinator of the regional project.