Mapping key migrant-led organisations across the EU
Mapping key migrant-led organisations across the EU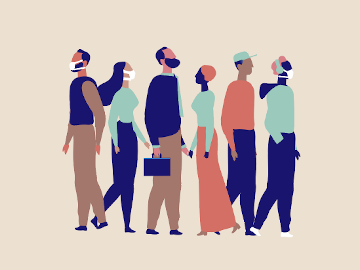 The European Website on Integration (EWSI)'s latest analysis explores key migrant-led structures across the EU. Migrant participation has been increasingly hailed as a prerequisite to meaningful policymaking and implementation in the field of integration, including in the new EU Action Plan on Integration and Inclusion 2021-2027.
Yet, little is actually known about how migrants are able to associate across the different EU countries. Through what types of structures do they organise in the different EU regions? Are migrants even able to form their own associations? What activities do they engage in on a national and local level, and are there any successes that can be traced back to them?
Read our latest special feature to glimpse into some of the most active migrant-led structures in the 27 EU countries.
If you want to follow more info about EWSI work, please subscribe to the EWSI newsletter for further updates.