We are looking for volunteers
We are looking for volunteers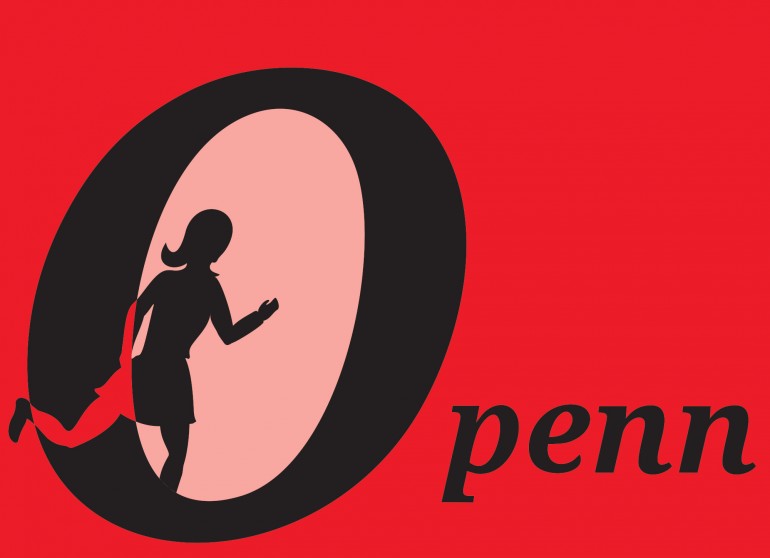 We are looking for volunteers who have knowledge and/or want to acquire knowledge, and are eager to participate in the project OPENN (Obtaining Political Equality by New Names). The volunteers will help with following activities:
– Information and publicity (the preparation of news and short video clips for websites, Facebook and Twitter, organization of meetings, press conferences, public events and communication with the media)
– Research on the obstacles and needs of women to decide to enter and be active in politics and preparation of the proposal for legal changes i.e. measures to ensure equal representation of women and men on the local and national level (help with analyses of legal solutions and proposal for changes, and searching for literature and other materials)
Volunteers can also work in the framework of their facultative programs at their Faculties, obligatory internship or practice programs, Erasmus+ program or other programs for volunteers. You can send us your application and the description of your competences and interests by 24 May 2015 to the email address: maja.ladic@mirovni-institut.si. We are looking for volunteers for the period from May 2015 until April 2016. We will provide further details after we receive all the applications.