Obtaining Political Equality by New Names – OPENN
Gender | Project duration: 1/2/2015 - 30/4/2016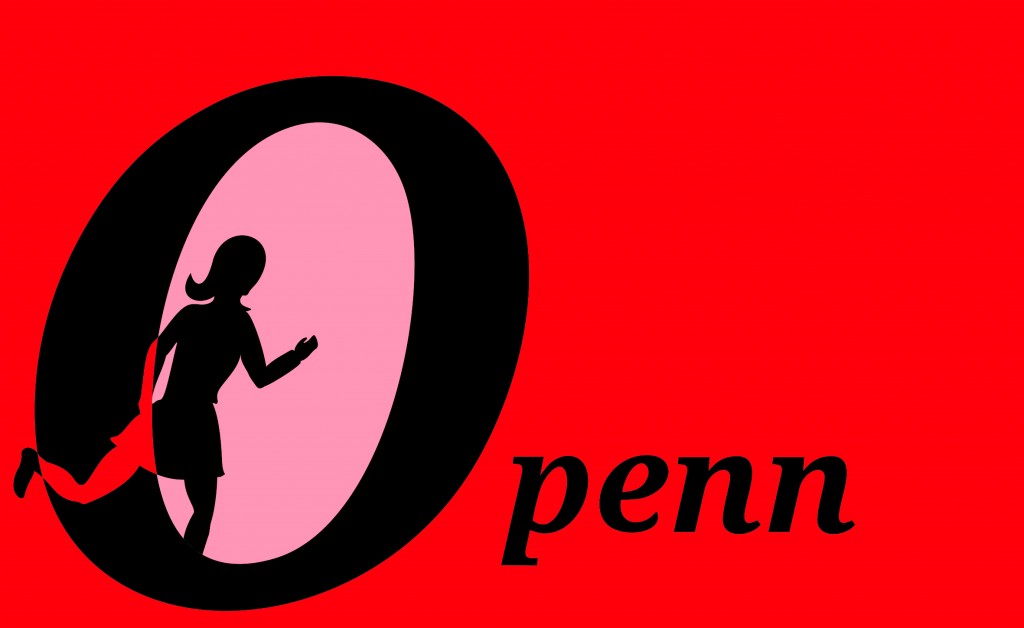 Goals:
Increasing knowledge/awareness of public about obstacles for involvement in/access to decision-making positions and about benefits of women's participation in politics;
increasing interest for women's participation in politics, less stereotypes on womens' (in)appropriateness;
increasing readiness for implementing measures for higher women's representation/inclusion and empowerment in politics;
increasing knowledge, capacities and mutual support of women in local politics.
Purpose:
Womens' breakthrough in politics usually happens at the local level, however most mayors and local councillors are men. Local structures represent an opportunity to identify obstacles and opportunities for women, as well as to reduce stereotypes of male and female roles. At the local level there is lack of information and knowledge on gender equality policies and on the opportunities posed by the representation of women and men. Even at the national level in Slovenia there is no institution that would systematically study the problem of (in)equality and raise knowledge and awareness. There are no organizations whose sole purpose would be working for women in politics. Institutional mechanisms for gender equality are weaker, despite the fact that some were established at the beginning of 1990s.
Based on research among target groups – women politicians, potential candidates, and "gate keepers", OPENN identifies obstacles for women's entrance into politics at the local and national level and creates mechanisms of support, new legislation proposals and awareness raising among women and men, experts, gate keepers and general public. Through public events, trainings, and large publicity in classical and new media, better understanding of the benefits of women's share in politics will be facilitated.  A network of women local politicians, mentorship model, and platform of support will be formed on the basis of partnership exchange with a Norwegian Association for Local and Regional Authorities, who will also assist with the model of local services. A data base of 100 women candidates for functions, interactive info map of women representatives, video clip against stereotypes and female opinion leaders' interventions will support the readiness for recruitment women into politics.
Studies and Analysis
For now only in Slovenian language
Analiza o ovirah in potrebah novo izvoljenih političark
Milica Antić-Gaber, Jasna Podreka, Maja Ladić, Vlasta Jalušič
Študija ovir in potreb žensk v lokalni politiki, Poročilo raziskave
Milica Antić Gaber, Jasna Podreka, Maja Tašner Vatovec
Vpliv sistema spolnih kvot na vključevanje načela enakosti spolov pri političnem odločanju na lokalni ravni, Primerjalna analiza kandidiranja in volilnih izidov žensk na lokalnih volitvah od leta 2002 do 2014
Angela Murko Pleš, Metka Roksandić, Tanja S. Pleš
Analiza norveške in slovenske zakonodaje ter predlogi in priporočila zakonodajnih sprememb ter nekaterih dobrih praks
Milica Antić Gaber, Katarina Vučko, Jasna Podreka, Vlasta Jalušič, Metka Roksandić
Project execution
Conducting a research on structural and personal obstacles (identified by women and also gatekeepers) and on women's needs when deciding to enter in politics; interviewing candidates at last local elections, collecting quantitative data on obstacles and women's needs (a study); research on stereotypes, values and needs of gatekeepers; analysis of candidate's lists, legislation and good practices, which will result in preparation of draft proposal for a legislative solution.
Through study visit to Norway, get familiar with good practices of expert support to local communities and female individuals regarding the inclusion of gender equality in local decision making processes and legislative mechanisms; mentorship model, support network and info-point for elected representatives/female candidates for becoming part of local decision-making and for the support to municipalities regarding the inclusion of gender equality in local policies; educational workshops for the target groups aiming at raising awareness about the importance and advantages of equal representation of both genders, offer models of measures and good practices for inclusion of women in politics.
Through publications, promotion of research results and solutions in public policies, education for women candidates, with the creation of video clips which will be broadcasted on TV and in other media, and the engagement of women opinion leaders to write about a topic we will cover a wide range of target groups that will face the benefits of increased participation of women in decision-making and non-stereotypical representations of women as capable of significant political and other functions.
Communication with the media, press conferences; public presentation of a policy paper with proposals for legislative changes; data base (a pool) of women candidates for different functions created and published online; leaflets, weekly newsletter/newspaper created and disseminated; an interactive info-map of women presence in Slovenian politics designed and published online, available to general public.
Partners:
Funders:

»This content was produced with the support of Norwegian Financial Mechanism.The Peace Institute is solely responsible for the content of this website which does not reflect the official position of the Program Operator.«