'Populist communicative strategies: Fostering the "web of exclusion" in European societies', by Mojca Pajnik and Iztok Šori
'Populist communicative strategies: Fostering the "web of exclusion" in European societies', by Mojca Pajnik and Iztok Šori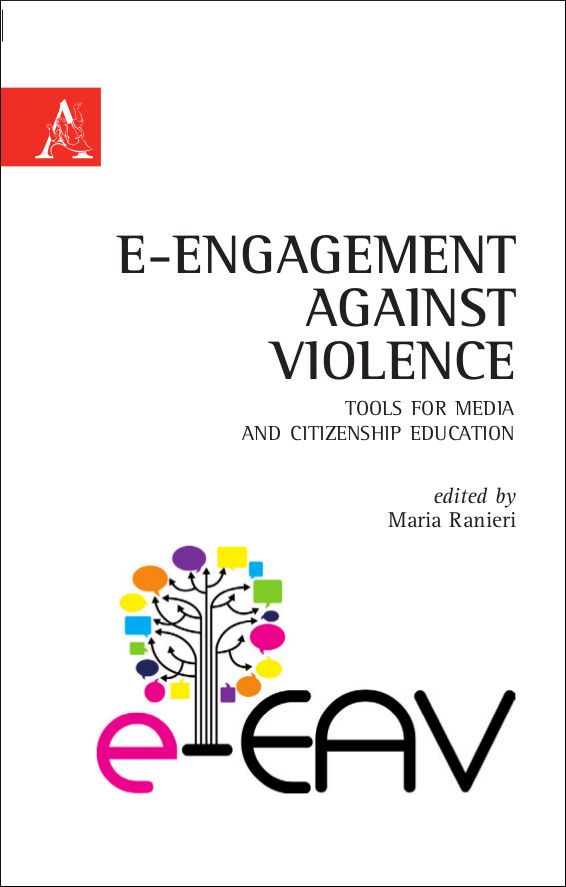 Mojca Pajnik and Iztok Šori published a chapter entitled 'Populist communicative strategies: Fostering the "web of exclusion" in European societies' in the book E-Engagement against violence: Tools for media and citizenship education, edited by M. Ranieri.
The chapter develops an understanding of how populist groups represent their politics online through websites and social media. The analysis is based on a critical frame analysis for written texts; it focuses on detecting and examining exclusivism as a distinct feature of "right-wing populism" in Europe. Across the seven countries studied (Austria, Belgium, Bulgaria, France, Italy, Slovenia and the United Kingdom), the populism of right-wing (extra) parliamentary political parties and movements is hostile towards migrants, Muslims, Roma, gay men and lesbians and other minority groups. Anti-elitism, anti-leftism, anti-intellectualism, ethnocentrism, or the ideology of social enmity, are central to populism, as is the dichotomous division between "us" and "them". The idea of inclusion/exclusion—being included "in" and excluded "from" "the people"— is naturalized in populist strategies. It is presented as a natural cause, and not as a consequence of social, political and structural processes.
Free access:
http://www.aracneeditrice.it/aracneweb/index.php/pubblicazione.html?item=9788854881259.
Contents
Introduction
Maria Ranieri, Birgit Sauer
Section 1 – Research and studies
Chapter 1. Young people and the politics of discrimination in Europe
Steve King, Gabriella Lazaridis
Chapter 2. Populist communicative strategies: fostering "the web of exclusion" in European societies
Mojca Pajnik, Iztok Šori
Chapter 3. Engaging Young People against Discrimination. An action research study in the field of media and citizenship education
Maria Ranieri, Francesco Fabbro
Chapter 4 – Media education goes online. A virtual learning environment for teachers' training against discrimination
Paul de Theux, Anne-Claire Orban de Xivry
Section 2 – Learning scenarios
Learning scenario 1. From gender stereotyping to reporting diversity in the news media
Learning scenario 2. Challenging ethnic prejudices through participatory journalism
Learning scenario 3. Questioning stereotypes through the decoding of audio-visual fiction
Learning scenario 4. Designing video clips to denounce discrimination
Learning scenario 5. Analysing representations in video games to tackle discrimination
Learning scenario 6. Playing against discrimination
Learning scenario 7. Making sense of political communication and questioning new racism