Establishment of Anti-Hate Speech Council
Establishment of Anti-Hate Speech Council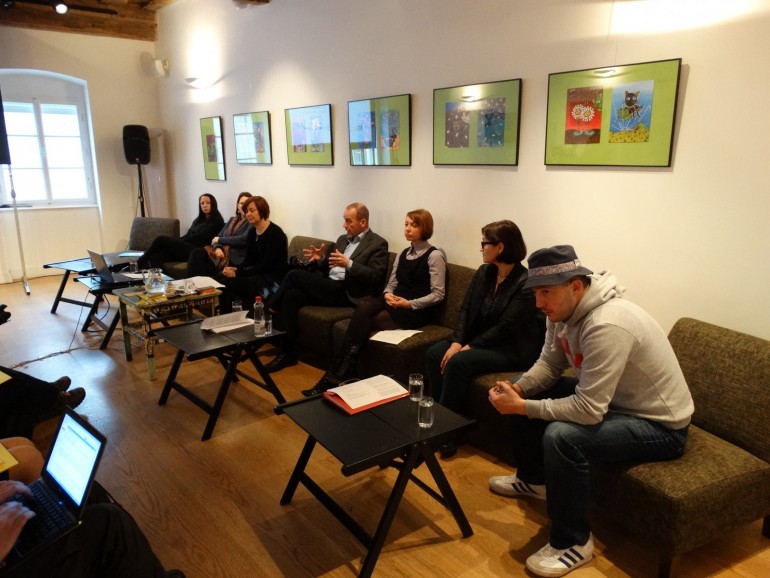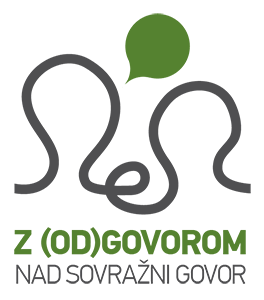 "Anti-Hate Speech Council" comprises 9 individuals whose work is renowned for striving to contribute to a just society without intolerance, racism, homophobia, discrimination, prejudice and hate. Council members are purposefully a diverse group, stretching from experts in prevention of hate speech and intolerance, non-governmental sector activists, as well as governmental actors, and artists:
Mitja Blažič, human rights activist and journalist, Zlatan Čordić – Zlatko, cultural artist, rapper, Ciril Horjak – dr. Horowitz, illustrator, strip artist, Metka Mencin Čeplak, social psychologist, researcher and lecturer, Lija Mihelič, hate speech expert and coordinator of online hate speech reporting tool, Nataša Pirc Musar, lawyer, vice president of Slovenian Red Cross, former Slovenian Information Commissioner, Brankica Petković, media expert, researcher, activist, Jernej Rovšek, deputy human rights ombudsman, and Lea Širok, journalist.
By establishing the standards of public communication and striving to secure a systematic response system, the Council's main goal is to contribute to less hate speech in Slovenia's public discourse. The Council has therefore invited the general public to submit cases which they find problematic, while it is also constantly on the lookout for instances that might otherwise remain unadressed in public. It has recently published its first five public responses that address racist, homophobic, anti-Roma, misogynist and Islamophobic public rhetoric.
The public responses (in Slovenian) are available here: https://www.mirovni-institut.si/prvi-odziv-sveta/
For more on the project, see https://www.mirovni-institut.si/en/projects/responding-hate-speech-activation-independent-conjunctive-body-act/